This post is also available in:

Deutsch
Focus SAM²: Focus introduces a new 170 mm E-Enduro. The SAM² is based on the same F.O.L.D suspension system and Shimano Steps E8000 motor as the E-Trailbike JAM², but has a much more aggressive geometry as well as additional travel. We have all the information about the new release.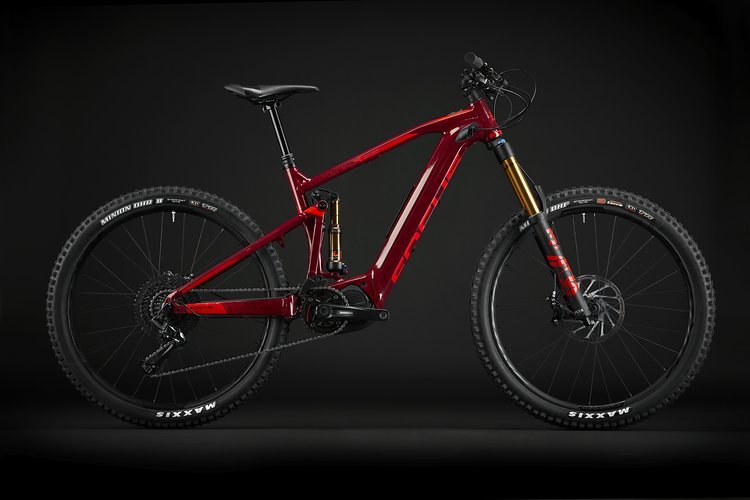 #
The new Focus SAM² with 170 mm of travel and a Shimano Steps E8000 motor.
In Brief
The new Focus SAM² is visually reminiscent of the JAM² E-Trailbike that we have already extensively tested, presumably because of the visually striking F.O.L.D linkage driven single pivot rear end. The battery is fully integrated into the downtube, but only has a capacity of 378 Wh. However, Focus has equipped the SAM² with its T.E.C. system, which makes it possible to mount a water bottle or an additional 378 Wh battery on the downtube – which, in turn, messes up the clean looks of the integrated rechargeable battery. At the heart of the SAM² is a Shimano Steps E8000 motor with 70 Nm of torque and 250 W of power.
Aluminium frame, sizes: S, M, L
27,5″ wheels
170 mm travel via F.O.L.D suspension system
Shimano Steps E8000 motor, 70 Nm, 250 W
Integrated battery with 378 Wh
T.E.C system: additional battery (378 Wh) or water bottle on the downtube
3 models
Prices: SAM² LTD: 4,499 € (RRP) | SAM²: 4,999 € (RRP) | SAM² PRO: 7,699 € (RRP)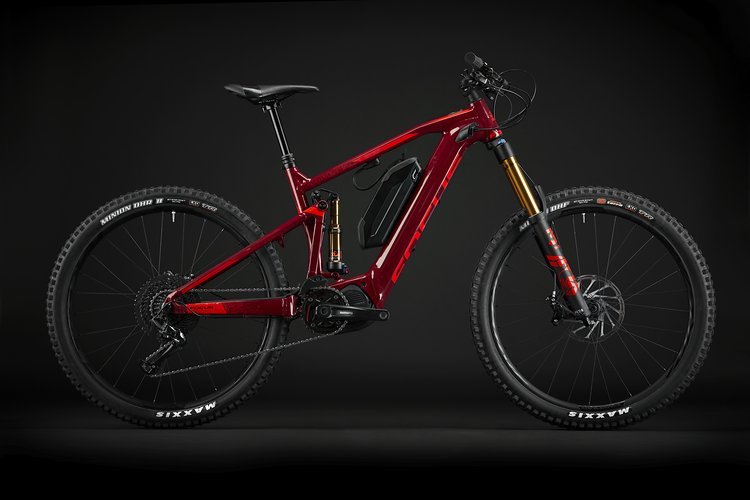 #
The additional battery solves the range problem, but slightly messes up the tidy appearance.
Technical Data
Geometry
Models & Specs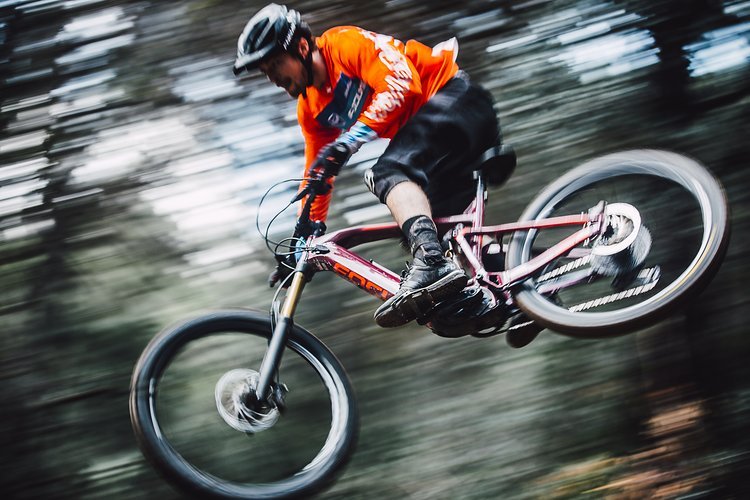 #
Olly Wilkins seems to like it …
---
Further Information
Website: www.focus-bikes.com
Photos: Focus
This post is also available in:

Deutsch